GRAPHISOFT hosts 7th global Key Client Conference
BUDAPEST, July 9, 2018 - GRAPHISOFT®, the global leader in Building Information Modelling (BIM) solutions for architects, recently wrapped up a seventh global Key Client Conference in Budapest, bringing together 400 clients and colleagues from around the world.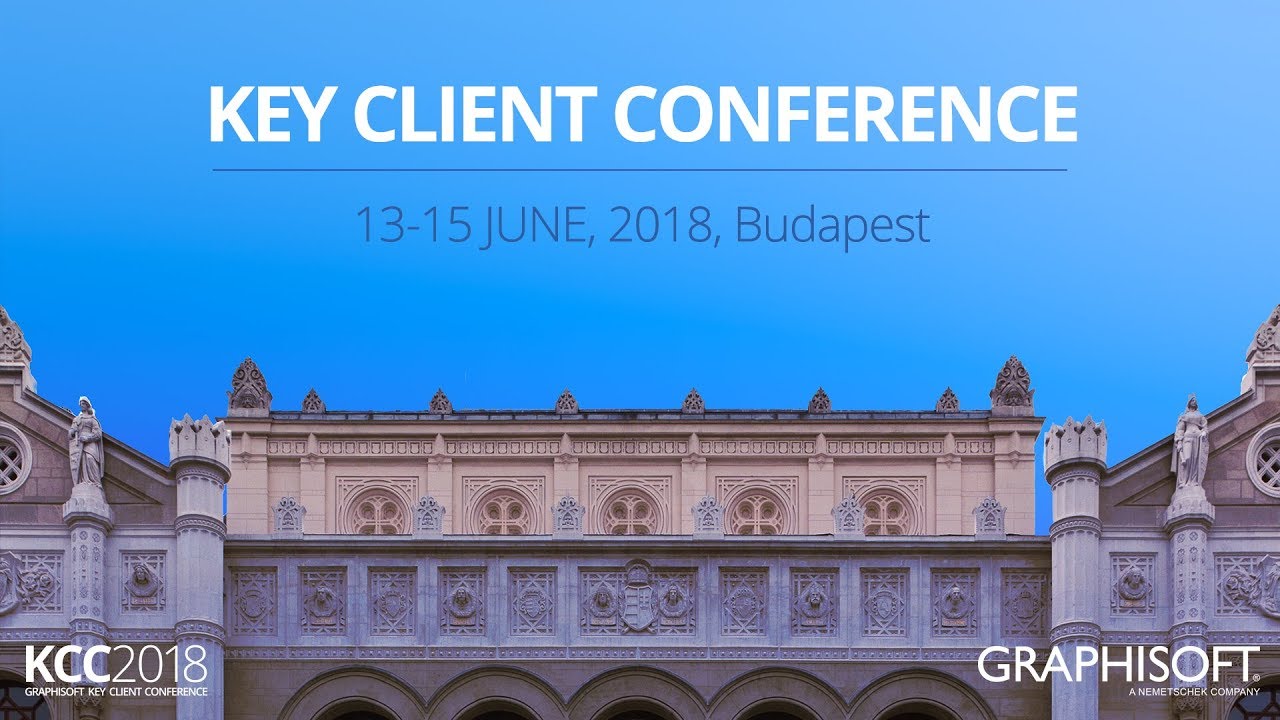 GRAPHISOFT KCC 2018 from the clients' perspective
The main event of KCC 2018 was the live-streamed world premiere of ARCHICAD 22. The latest version of GRAPHISOFT's award-winning BIM software improves the architectural design and documentation workflow for building façades. In addition, ARCHICAD 22 introduced significant improvements to its construction modeling, information management and 2D performance. To access a recording of the live stream, please click here.
Key clients were invited to present examples of their best work and offer their vision for the future of BIM in their own markets and beyond. To access the client presentations, please click here.
"The KCC is a culmination of everything we work for all year round," said Akos Pfemeter, Vice President for Marketing, GRAPHISOFT. "Meeting our clients face-to-face and listening to their thoughts on moving forward together fills us with pride. We're already working on next year's KCC and look forward to hosting the best and brightest architects in the AEC industry," he added.