Integrated BIM Workflows
GRAPHISOFT invented BIM in 1984 by developing ARCHICAD specifically for architects. ARCHICAD 18 offers a set of natural constraints that feel so smooth you won't even realize they're there! ARCHICAD 18 offers a rich set of Natural Constraints:
Smart Vertical Model Constraints work the way architects think. The ability to link elements to neighboring stories gives architects the speed and power to modify the building height, the height of single, or multiple stories, and never worry about inconsistencies. Walls, columns and zones can all follow those changes in floor height.
Composite structures can connect in great ways with a single command. Adjusting the core of adjoining composites to connect leaves no residue, only the cleanest junctions.

Connected to individual elements, smart model constraints combine and work on convenient solutions to keep architects focused. Smart Constraints are also available between Elements.
Enhanced PDF Support
ARCHICAD 18 offers a smooth, PDF-based workflow and improved PDF-based data exchange by introducing BIM-related intelligence and data hierarchy into Adobe's Portable Document Format.
ARCHICAD 18 can directly export the documentation set in PDF-A (archive) format and, in addition to supporting PDF import and export, also provides advanced handling of layers and drawing elements in an intelligent way, making PDF truly collaborative data.

The PDF Attribute conversion options allow users to fine-tune the representation (pen, font conversion and attributes) of the imported PDF files; 3D project content can also be included in the exported PDF sets.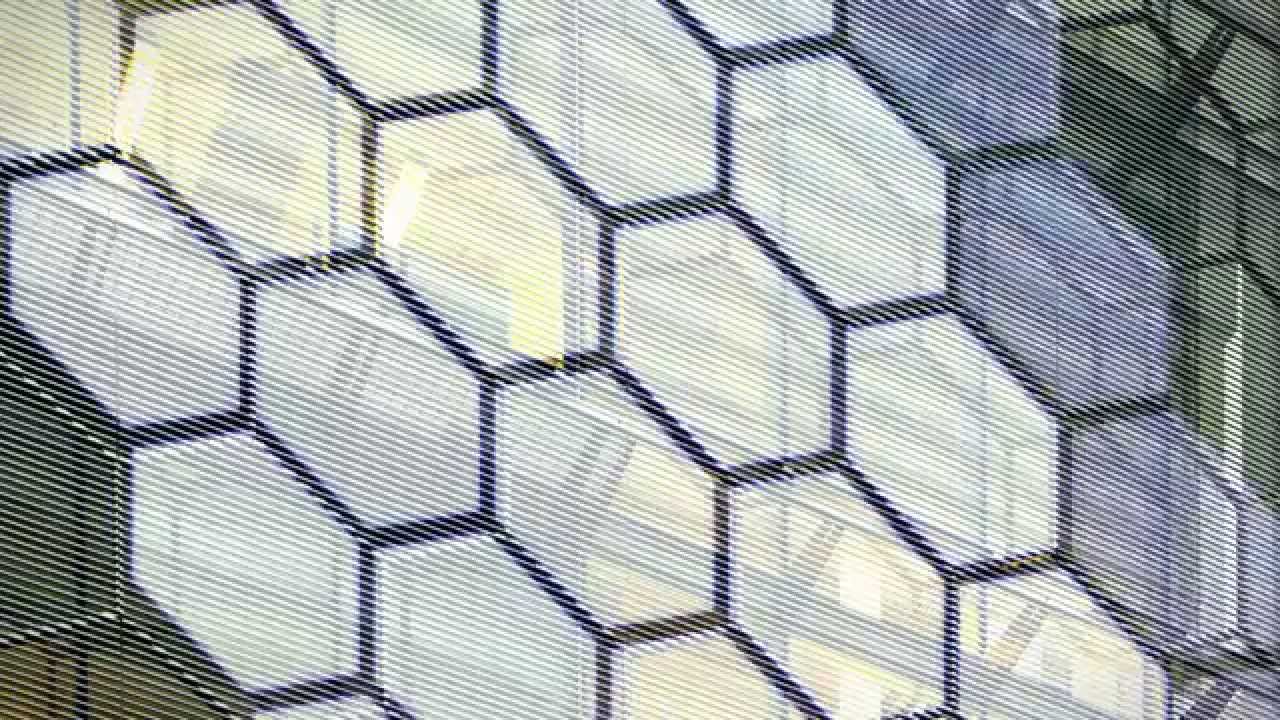 BIMcloud® Integration
ARCHICAD 18 offers industry-first, real-time BIM collaboration regardless of the size, location or set-up of the collaborating team.
The true potential of BIM is best realized through a team effort with several contributor collaborating on the same BIM data. Cloud integration allows the ARCHICAD team to soar without limits. With the help of its mobile integration through the cloud, all stakeholders of the design-build process can actively participate in the collaborative work.

GRAPHISOFT's BIMcloud Solution goes far beyond basic cloud services offerings available on the market today. It is an all-round cloud-based collaboration solution providing the complete software layer necessary for deployment on premises as a private cloud solution or in the public cloud as a cloud service.

By design, GRAPHISOFT's BIMcloud is suited for even the most stringent enterprise-level workflow and security requirements to provide a suitable solution for companies where collaboration is a critical part of conducting everyday business.
Other Enhancements